Daily Market Analysis 12.01.2022: OIL
January 12, 2022
2022-01-12 12:54
Daily Market Analysis 12.01.2022: OIL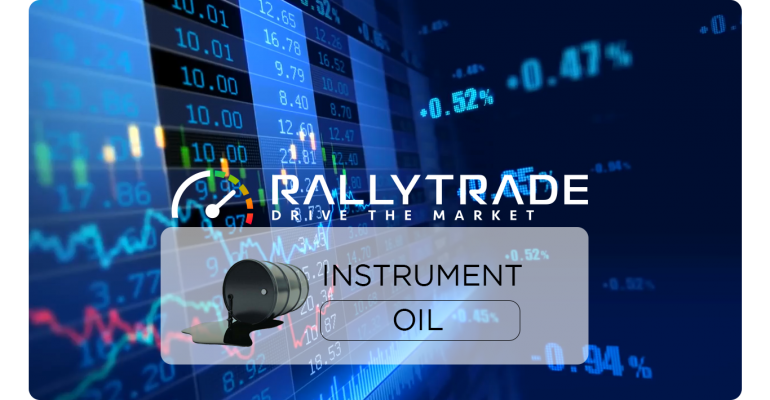 Daily Market Analysis 12.01.2022: OIL
Instrument: OILs
Technical Analysis
Bullish Preference: 
Buy position is envisaged if price trades above 84.57 with take profit at 85.28 .
Bearish Preference: 
Sell position is envisaged if price trades below 82.86 with take profit at 82.16.
Fundamentals:
4:30pm USD Crude Oil Inventories
Comment: Oil prices hit two-month highs on Wednesday on tight supply and easing concerns about the potential hit to demand from the Omicron coronavirus variant. OPEC+ producers continue to hold back more than 3 million barrels per day in output, while sanctions on Iran pin back its exports and though OPEC+ producers are raising their output targets each month, technical difficulties have prevented several countries from hitting their quotas.
Analysis: SCRUM Team