Daily Market Analysis 09|04|2020: EURUSD
April 9, 2020
2020-05-06 9:47
Daily Market Analysis 09|04|2020: EURUSD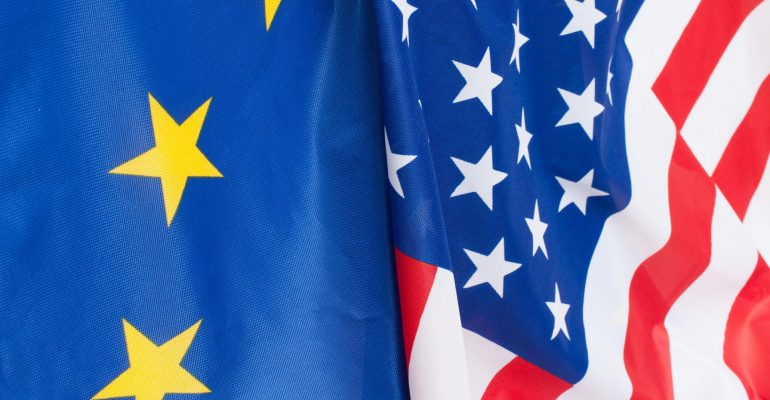 Daily Market Analysis 09|04|2020: EURUSD
The Greenback was back in demand Wednesday, as investors sought safe havens amid disappointing news surrounding the coronavirus outbreak and the economic damage in Europe becomes even more obvious.
Intraday: Bearish
Technical Analysis.
*Preference:
A short position is envisaged with TP at 1.08333
Fundamentals:
ECB Monetary Policy by 12:30pm
FED Chair Powell Speaks by 3pm
Comments:
This is the first time the European Union has found it very difficult to function as a union. Decision making in terms of economic stimulus have stalled as the European giants feel that they are being over used. We are looking for the ECB Monetary policy which may provide a relief to the worst Covid19 hit Europe.

Analysis: Rally Academy