About us
December 2, 2019
2021-10-28 12:13
About us
We are a team of world class professionals whose mission is to guide you to success on Financial Trading.
Get to know about Rally Academy
Learn about our UNIQUE approach
Learning something new can be daunting or frightening, how unique is our approach?
Here at Rally Academy, we believe in keeping it short and simple. Our training courses and strategies are taught in the simplest context in English.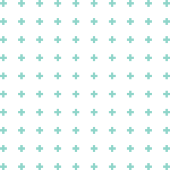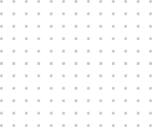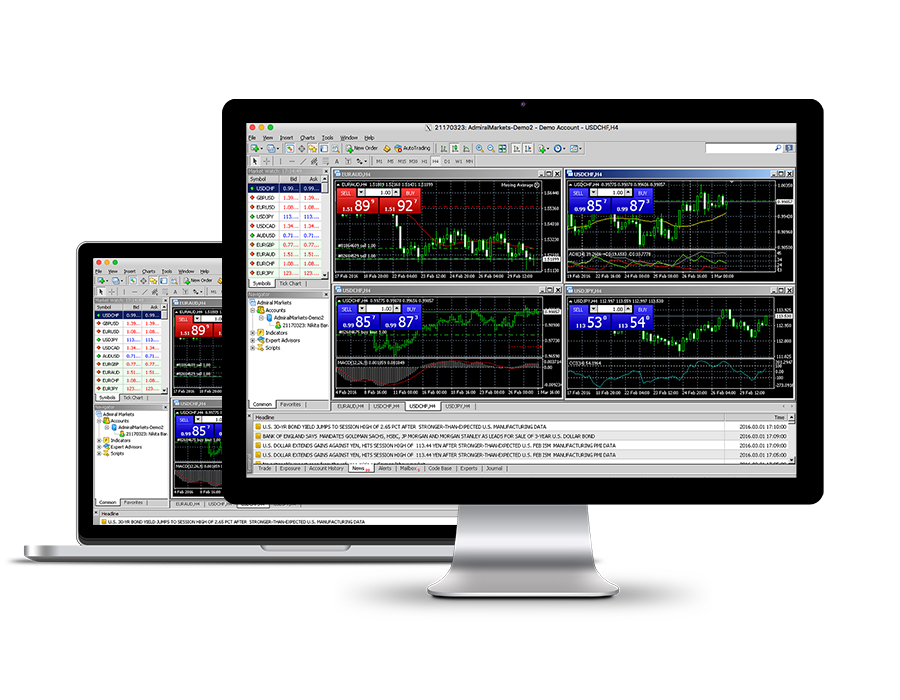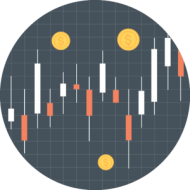 Who we are
What you should know About Us
We are the Education arm of Rally Trade, and it's a company that offers educational services majorly in the area of eTrading and other eBusinesses like eCommerce and eServices.
Our Focus
To connect people to the opportunities in the online business world through an inspirational learning experience and show them new age strategies of attaining financial freedom.
Mission Statement
To create an opportunity for personal Financial growth while creating an enabling environment for everyone to learn the required skills needed to earn online.
Our Testimonials
In our Student's word
Rally Academy training is second to none. They devote their time to teach from Monday to Friday every week. This is amazing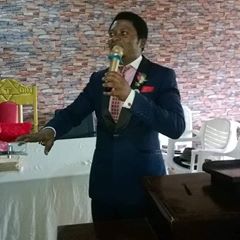 For me, Rally Academy is a pace setter and a trailblazer when it comes to financial education, iQ and profitable professional investment, with satisfactory proofs over the years, Is absolutely mind-blowing and breathtaking and I recommend anyone who wants financial liberty to embrace this Award Winning institution.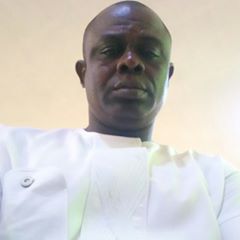 - Pst Ihie Sylvanus
/ Student
The best place to be for online trading and all internet related learning platform. Unlike other seminars where you're charged, Rally Trade teaches you all you need to know free of charge. Great establishment I must confess!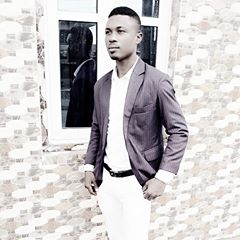 - Uba Eloho Godswill
/ Student
Rally Academy are the best when it comes to forex trading and education in Nigeria. The academy is open to clients with free wifi from monday to thursday for forex tutorials.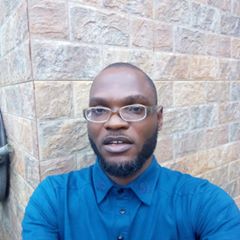 Start today by getting Online Certification
You can attain your financial freedom with our help! Subscribe Newsletters
Enter your email address to register for our Daily Market Analysis!
Lagos: Rights House, 43 Adeniyi Jones Avenue, Ikeja, Lagos State Phone: +234 1 440 8191
Abuja: 3rd Floor Lifestyle House, 3 Mike Akhigbe way, Jabi Abuja Phone: +234 902 772 2222
Port Harcourt: 2nd Floor City View Plaza 26a, Aba Road, Beside Market Junction,
Port Harcourt, Rivers State Phone: +234 802 822 3337
Ibadan: 2nd Floor, Owoade House, Al Akinyemi Way, Ring Road, Ibadan, Oyo State Phone: +234 802 722 2332
Operation Hours: (9am - 5pm EST, Monday - Friday)