Daily Market Analysis 09|04|2020: DE30
April 9, 2020
2020-05-06 9:47
Daily Market Analysis 09|04|2020: DE30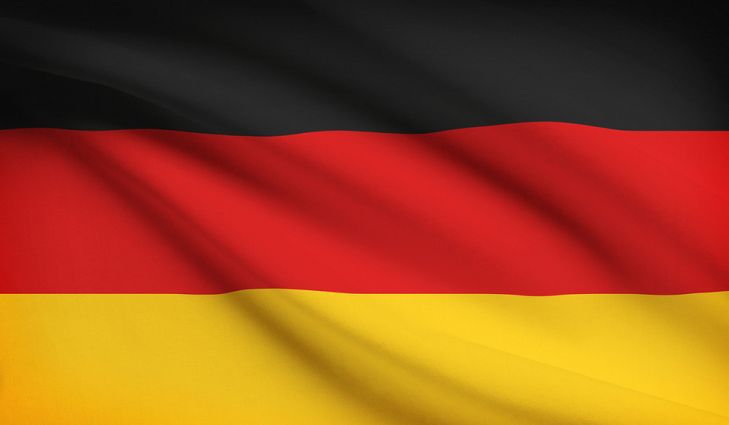 Daily Market Analysis 09|04|2020: DE30
Intraday: Bullish
* Preference:
Buy at current market price with Take profit at 10585.8
* Alternative scenario:
Sell if price trades below 10312.3 with take profit at 10210.8
Comments:
The Instrument is powered by aggressive global stimulus measures, with sentiment being driven by progress to contain the pandemic.
But then again Eurozone finance ministers have again failed to agree on an economic package to support the region's economy after all night talks brought no breakthrough.
The chairman of the group, Mario Centeno, said on Wednesday he was suspending the discussions until Thursday.
Analysis: SCRUM Team