Daily Market Analysis 09|04|2020: AUDUSD
April 9, 2020
2020-05-06 9:47
Daily Market Analysis 09|04|2020: AUDUSD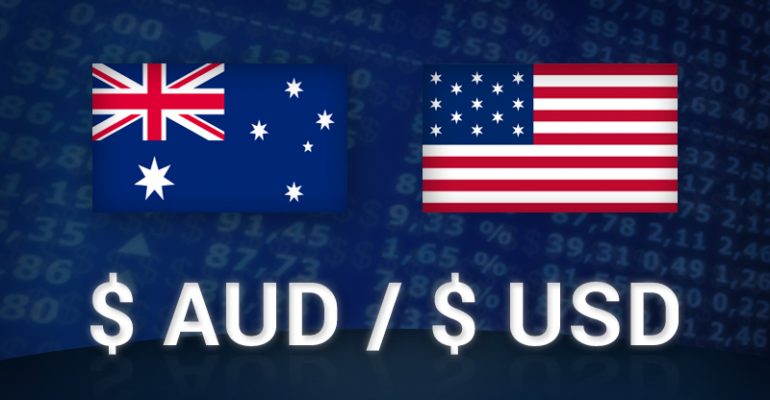 Daily Market Analysis 09|04|2020: AUDUSD
Intraday: Bullish
* Technical analysis:
Buy at current market price and set your TP at 0.62473.
* Alternative scenario: Sell if price trade below the 21PMA at price level 0.62171 setting your TP at 0.61910.
* Fundamentals:
Unemployment claims
FOMC speech
Bank holiday in Australia.
Comment:
The Aussie received a boost from the news that stated that Australian parliament passed a record A$130 billion ($80 billion) jobs-rescue plan yesterday. That will help around 6million workers stay in a job.
As for news on the dollar side, I don't think the unemployment claims will come out any better as the COVID-19 pandemic is really hitting the US badly.
Analysis: SCRUM Team