Daily Market Analysis 13.01.2022: GBPJPY
January 13, 2022
2022-01-13 8:20
Daily Market Analysis 13.01.2022: GBPJPY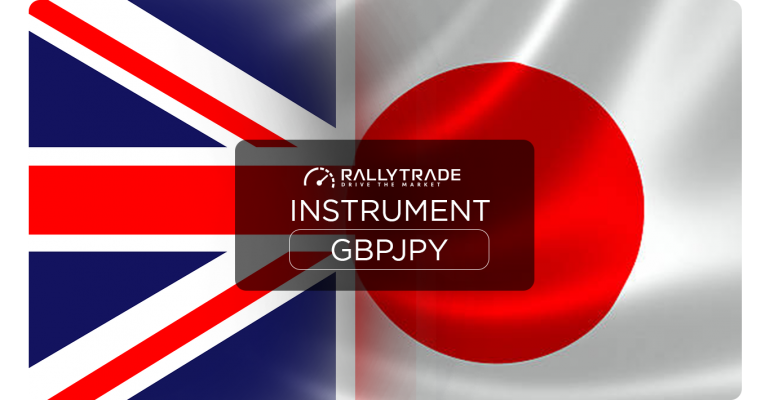 Daily Market Analysis 13.01.2022: GBPJPY
Instrument: GBPJPY
Technical Analysis
Bullish Preference: 
Buy position is envisaged if price trades above 157.493 with take profit at 157.619 .
Bearish Preference: 
Sell position is envisaged if price trades below 156.939 with take profit at 156.766.
Fundamentals:
2:30pm USD PPI m/m
USD Core PPI m/m
USD Unemployment Claims
4:00pm USD FOMC Member Brainard Speaks
7:01pm USD 30-y Bond Auction
Comment: GBP/JPY is advancing towards 158.00, trading close to three-month highs amid a broad meltdown in the US dollar, which overshadowed the brewing UK political turmoil. At the momentum, the greenback is licking its wound after being smashed on 'sell the fact' flows on in-line with expectations US inflation data. The US CPI arrived at 7.0% YoY in December, matching the market consensus.
Analysis: SCRUM Team