Daily Market Analysis 12.01.2022: US100
January 12, 2022
2022-01-12 12:52
Daily Market Analysis 12.01.2022: US100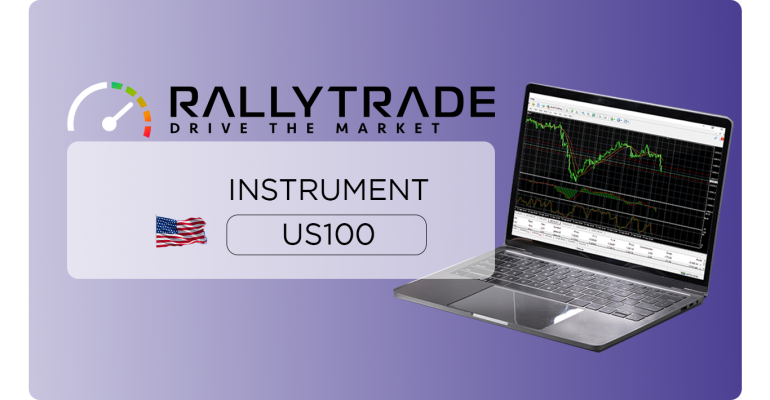 Daily Market Analysis 12.01.2022: US100
Instrument: US100
Technical Analysis
Bullish Preference:  
Buy position is envisaged if price trades above 15913.54 with take profit at 15993.54.
Bearish Preference: 
Sell position is envisaged if price trades below 15710.12 with take profit at 15636.31.

Fundamentals:
2:30pm USD Core CPI
Comment: The tech-heavy NASDAQ closed up 1.4% on Tuesday, a day after falling more than 10% from its Nov. 19 record close during intraday trading before rallying at the end of the session. Yields on the benchmark 10-year U.S. Treasury have risen by 20 basis points this month in anticipation of a more hawkish Federal Reserve and stand near their highest level since January 2020. Growth and tech stocks can be particularly sensitive to higher yields as they threaten to erode the value of future cash flows.
Analysis: SCRUM Team