Daily Market Analysis 23/07/2021: GOLD
July 23, 2021
2021-07-23 12:02
Daily Market Analysis 23/07/2021: GOLD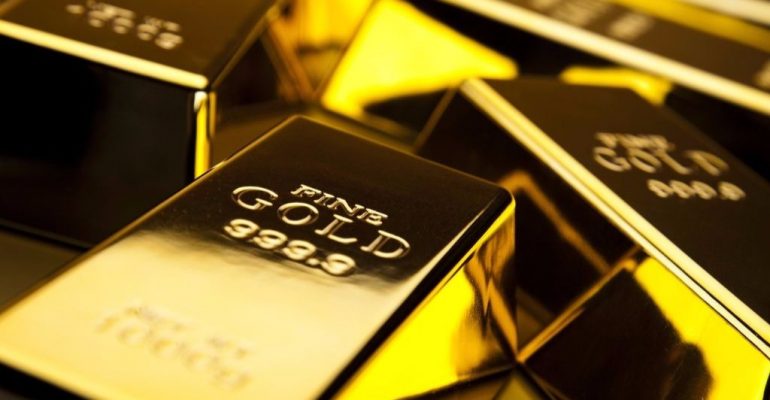 Daily Market Analysis 23/07/2021: GOLD
Instrument: GOLD
Technical Analysis
Bullish Preference: 
Buy position is envisaged if price trades above 1803.57 with take profit at 1806.27.
Bearish Preference: 
Sell position is envisaged if price trades below 1791.04 with take profit at 1788.51.
Fundamentals:
2:45 PM USD Flash Manufacturing PMI
USD Flash Service PMI
Comment: Gold was down on Friday morning in Asia, recovering from the more than one-week low hit during the previous session. Retreating U.S. bond yields and weaker-than-expected U.S. economic data also helped to counter a strengthening dollar. Meanwhile, the latest U.S. economic data said that a higher-than-expected 419,000 initial jobless claims were filed throughout the past week, a two-month high. The figure served as a grim reminder that the job market recovery is far from over, as the country also recorded a surge in new COVID-19 cases involving the Delta variant.
Analysis: SCRUM Team