Daily Market Analysis 26/07/2021: US100
July 26, 2021
2021-07-26 8:43
Daily Market Analysis 26/07/2021: US100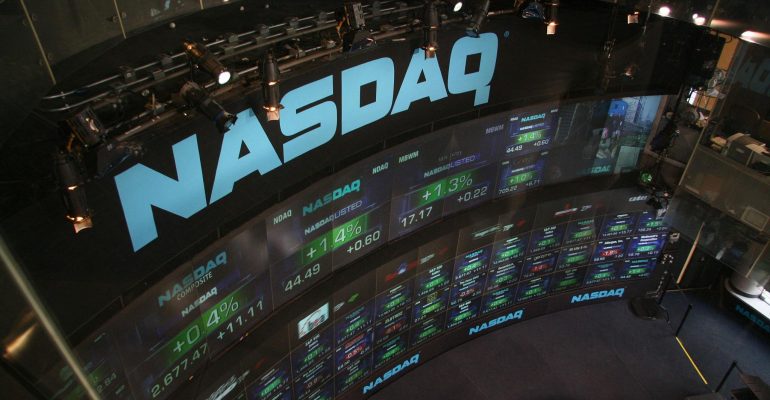 Daily Market Analysis 26/07/2021: US100
Instrument:US100
Technical Analysis
Bullish Preference: 
Buy position is envisaged if price trades above 15137.06 with take profit at 15167.49.
Bearish Preference: 
Sell position is envisaged if price trades below 15033.39 with take profit at 15011.41.
Fundamentals:
No major fundamental.
Comment: U.S. stocks are seen opening higher Friday, boosted by strength in the tech sector after positive earnings from social media giants Twitter (NYSE:TWTR) and Snap (NYSE:SNAP).The question remains whether strong earnings will be enough to propel markets higher, with the tech-heavy index having already tested the 15,000 level.
Analysis: SCRUM Team