Daily Market Analysis 06|04|2021: OIL
April 6, 2021
2021-04-06 10:14
Daily Market Analysis 06|04|2021: OIL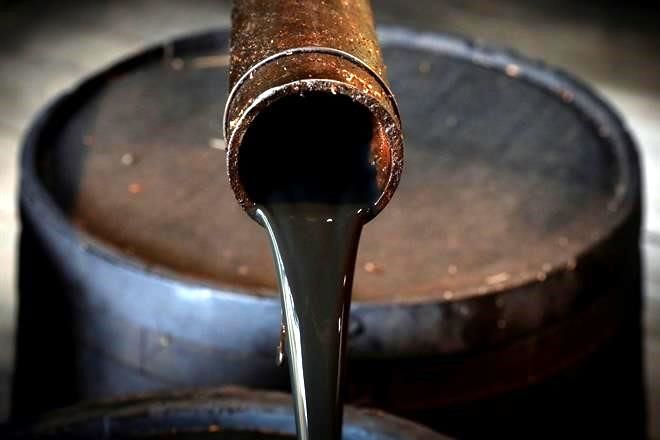 Daily Market Analysis 06|04|2021: OIL
Instrument: OILs
Technical Analysis
Bullish Preference: 
Buy position is envisaged if price trades above 63.39 with take profit at 64.24.
Bearish Preference: 
Sell position is envisaged if price trades below 61.99 with take profit at 61.19.
Fundamentals:
No major fundamental 
Comment:  Oil prices rose on Tuesday as investors looked for bargains following the previous day's plunge of more than 4% on rising output from OPEC+ while strong economic data from the United States and China brightened recovery prospects. There are still about the prospect of producers returning significant amounts of crude to the market over the next three months.
Late last week the Organization of Petroleum Exporting Countries and its allies, a grouping known as OPEC+, announced it was bringing back 350,000 barrels per day of supply in May, another 350,000 barrels in June and a further 400,000 barrels in July.