Daily Market Analysis 01|04|2021: GBPUSD
April 1, 2021
2021-04-01 9:47
Daily Market Analysis 01|04|2021: GBPUSD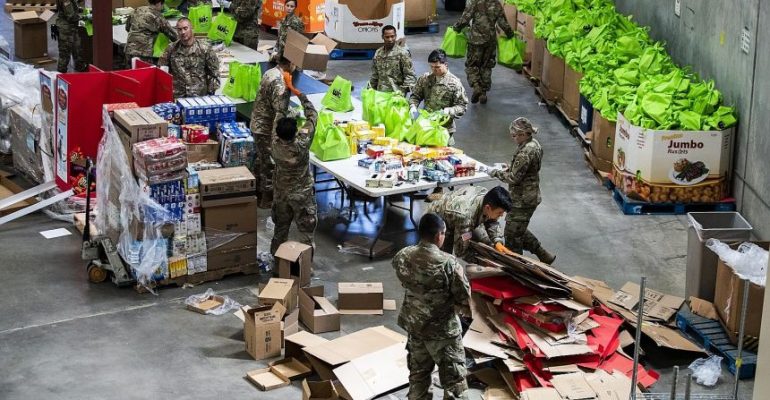 Daily Market Analysis 01|04|2021: GBPUSD
Instrument: GBPUSD
Technical Analysis
Bullish Preference: 
Buy position is envisaged  if price trades above 1.37921 with take profit at 1.38039.
Bearish Preference: 
Sell position is envisaged if price trades below 1.37642 with take profit at 1.37505.
Fundamentals:
3:00pm    USD ISM Manufacturing PMI 
Comment:  The dollar remained strong in early European trading Thursday, near multi-month highs amid expectations of strong U.S. economic growth, helped by more fiscal stimulus and an accelerating vaccine rollout.
U.S. President Joe Biden unveiled his long awaited $2 trillion-plus infrastructure rebuilding plan on Wednesday, injecting more funds into the U.S. economy after his recently approved $1.9 trillion coronavirus relief package.
This comes with the U.S. economy already showing signs of a strong recovery as its aggressive vaccination program results in large parts of the country reopening.
Analysis: SCRUM Team