Daily Market Analysis 31|03|2021: OIL
March 31, 2021
2021-03-31 10:39
Daily Market Analysis 31|03|2021: OIL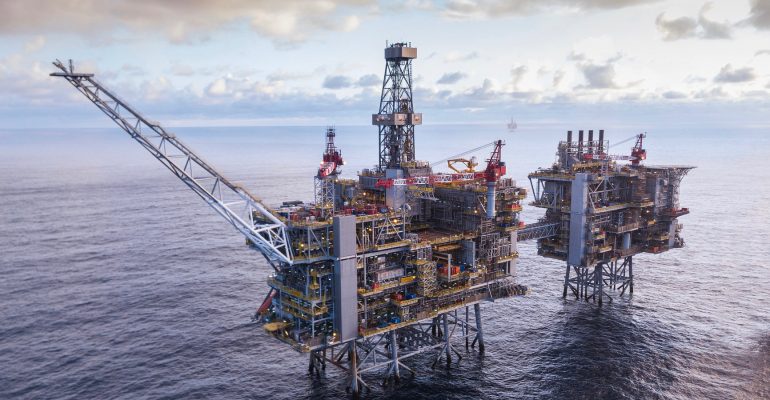 Daily Market Analysis 31|03|2021: OIL
Instrument: OILs
Technical Analysis
Bullish Preference:  
Buy position is envisaged  if price trades above 64.86 with take profit at 65.08.
Bearish Preference: 
Sell position is envisaged if price trades below 64.01 with take profit at 63.74.
Fundamentals:
3:30pm USD Crude Oil Inventories
Comment: Oil was up Wednesday morning in Asia, paring back losses from the previous session ahead of an Organization of the Petroleum Exporting Countries and allies (OPEC+) meeting that will determine production levels for May.
Saudi Arabia, the second-largest oil producer globally, is also reportedly prepared to back an extension of the supply cuts into June, inclusive of its own voluntary cut.
Analysis: SCRUM Team