Daily Market Analysis 06|04|2021: EURUSD
April 6, 2021
2021-04-06 10:34
Daily Market Analysis 06|04|2021: EURUSD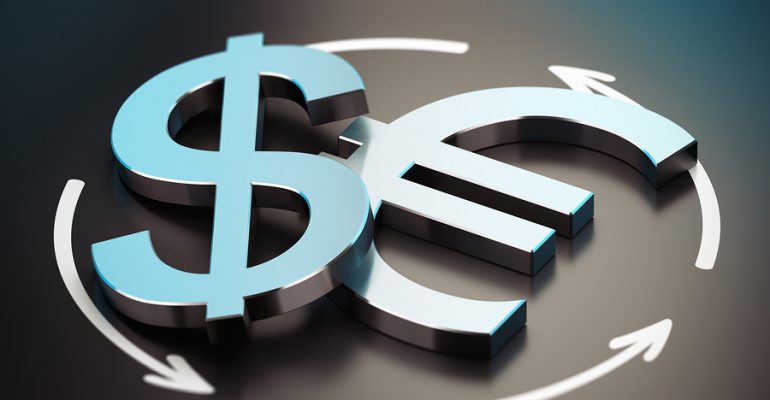 Daily Market Analysis 06|04|2021: EURUSD
Instrument: EURUSD
Technical Analysis
Bullish Preference:
Buy position is envisaged if price trades above 1.18270 with take profit at 1.18398.
Bearish Preference:
Sell position is envisaged if price trades below 1.18074 with take profit at 1.17952.
Fundamentals:
10:00am EUR Unemployment Rate
Day 2 All IMF Meetings
Comment: The dollar fell sharply against its rivals Monday, paced by declining U.S. bond yields, but the pullback could be short-lived as the expected rise in rates has forced some on Wall Street to ease their bearish bets on the greenback.
European stock markets are seen opening mixed Tuesday, as investors digest signs of strong global growth while the region attempts to ramp up its Covid-19 vaccination program. Germany, the largest country in the European Union, has been forced into a fresh lockdown to combat a rise in infections as it has lagged the likes of Britain and the United States in the pace of vaccinations.