Daily Market Analysis 07|04|2021: GBPUSD
April 7, 2021
2021-04-07 10:54
Daily Market Analysis 07|04|2021: GBPUSD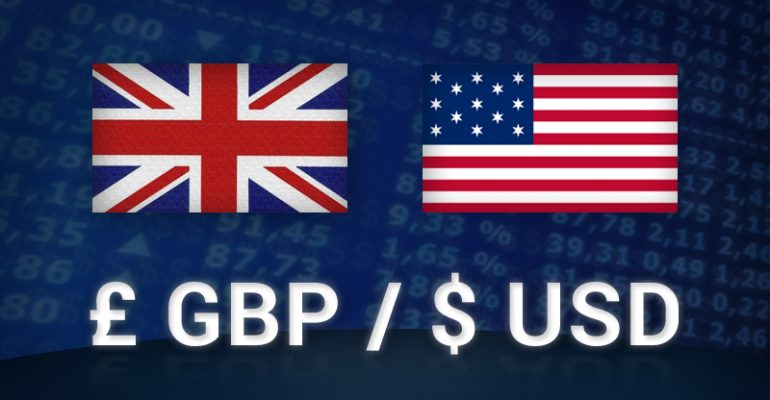 Daily Market Analysis 07|04|2021: GBPUSD
Instrument: GBPUSD
Technical Analysis
Bullish Preference: 
Buy position is envisaged if price trades above 1.38569 with take profit at 1.38864.
Bearish Preference: 
Sell position is envisaged if price trades below 1.37722 with take profit at 1.37547.
Fundamentals:
7:00pm USD FOMC Meeting Minutes 
Comment:  The dollar edged higher in early European trading Wednesday, but remained near two-week lows after bond yields fell sharply despite further signs of strong U.S. economic growth.
The market will get a little more insight into what Fed policy makers were thinking about inflation and the current state of the bond-buying program when the minutes of last month's Open Market Committee meeting are released later today.
The gradual reopening of the UK economy – amid the highly successful vaccination distribution program – helped limit any further losses for the British pound. In fact, UK Prime Minister Boris Johnson announced the second phase of lockdown easing on Monday and confirmed that nonessential stores will be allowed to reopen from April 12.
Analysis: SCRUM Team