Daily Market Analysis 12|01|2021: DE30
January 12, 2021
2021-01-12 8:14
Daily Market Analysis 12|01|2021: DE30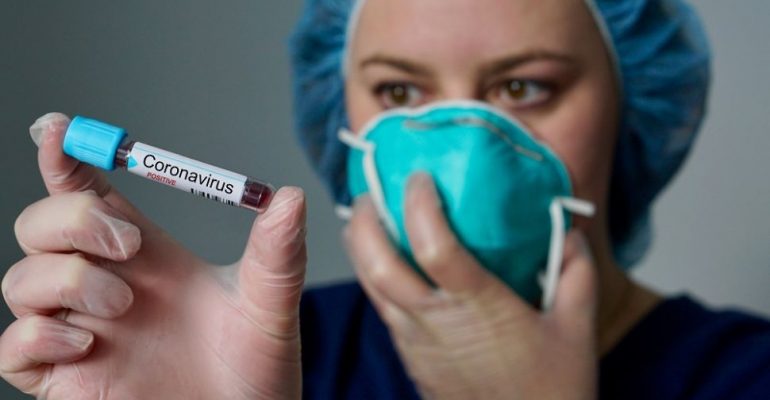 Daily Market Analysis 12|01|2021: DE30
Instrument: DE30
Technical Analysis
Bullish Preference: 
Buy is envisaged if price trades above 13968.90 with take profit at 13982.50.
Bearish Preference: 
Sell is envisaged if price trades below 13983.80 with take profit at 13933.80.
Fundamentals:
No Major Fundamentals
Comment: Germany reported an increase in coronavirus cases even as most of Europe was under the strictest restrictions, worldwide coronavirus cases surpassed 90 million on Monday, according to a Reuters tally. Many European countries are battling a surge in Covid-19 cases following the emergence of a new highly transmissible strain of the virus, racing to vaccinate their elderly, the most vulnerable members of society.
Analysis: SCRUM Team