Daily Market Analysis 12|01|2021: GOLD
January 12, 2021
2021-01-12 8:22
Daily Market Analysis 12|01|2021: GOLD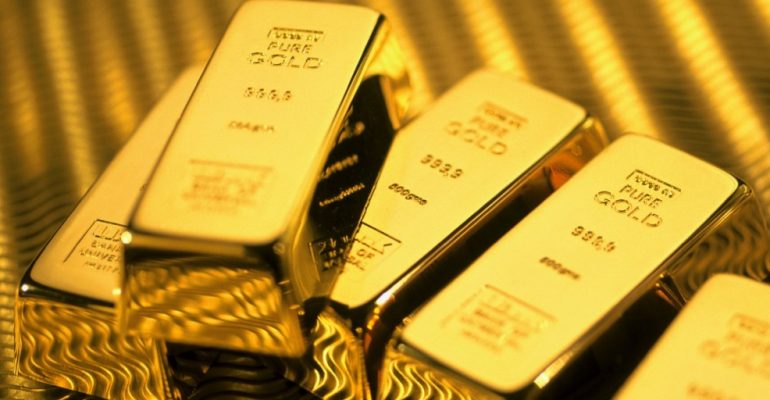 Daily Market Analysis 12|01|2021: GOLD
Instrument: GOLD
Technical Analysis
Bullish Preference: 
Buy is envisaged if price trades above 1862.70 with take profit at 1871.42.
Bearish Preference: 
Sell is envisaged if price trades below 1856.40 with take profit at 1847.60.
Fundamentals:
No Major Fundamentals.
Comment: Gold was down early hours on Tuesday morning, declining slightly as a firmer dollar and high Treasury yields outweighed U.S. political uncertainty and rising numbers of COVID-19 cases globally. Benchmark Treasury yields continued at 10-month highs as investor prepare for higher government spending under the incoming Joe Biden administration. The expectations drove the dollar, which usually moves inversely to gold, up on Tuesday.
Analysis: SCRUM Team