Daily Market Analysis 11|01|2021: OIL
January 11, 2021
2021-01-11 9:13
Daily Market Analysis 11|01|2021: OIL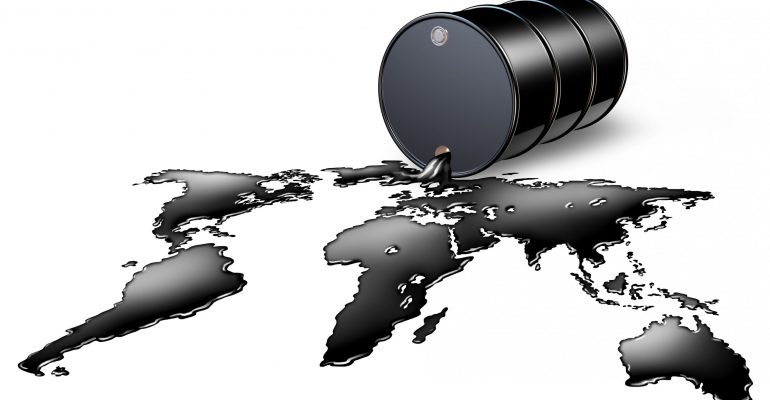 Daily Market Analysis 11|01|2021: OIL
Instrument: OIL
Technical Analysis
Bullish Preference: 
Buy is envisaged if price trades above 55.35 with take profit at 55.98.
Bearish Preference: 
Sell is envisaged if price trades below 54.52 with take profit at 54.04.
Fundamentals:
No Fundamentals.
Comment: Oil prices saw a surge last week, and we can attribute that to the rise in vaccine distribution, we expect prices to cool off at the moment since price has broken past the $50 mark, for now we should expect a mild re-tracement. before price would break the major resistance on the H1.
Analysis: SCRUM Team