Daily Market Analysis 18|11|2020: US30
November 18, 2020
2020-11-18 8:33
Daily Market Analysis 18|11|2020: US30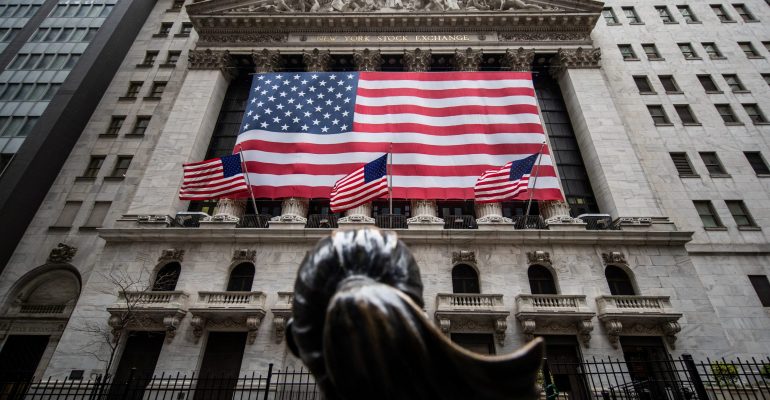 Daily Market Analysis 18|11|2020: US30
Instrument: US30
Technical Analysis
Bearish Preference: 
A sell is envisaged when price trades below 29419 with take profit at 29110.
Bullish Preference: 
Buy if price trades above 29739 with take profit at 29882.
Fundamentals:
No Major fundamental(s).
Comment: The Dow cut some losses but ended lower Tuesday, as investors digested data showing signs of weakness in the U.S. consumer, while Amazon's foray into the pharmacy business sent drug store stocks lower.
Analysis: SCRUM Team