Daily Market Analysis 18|11|2020: GBPUSD
November 18, 2020
2020-11-18 8:37
Daily Market Analysis 18|11|2020: GBPUSD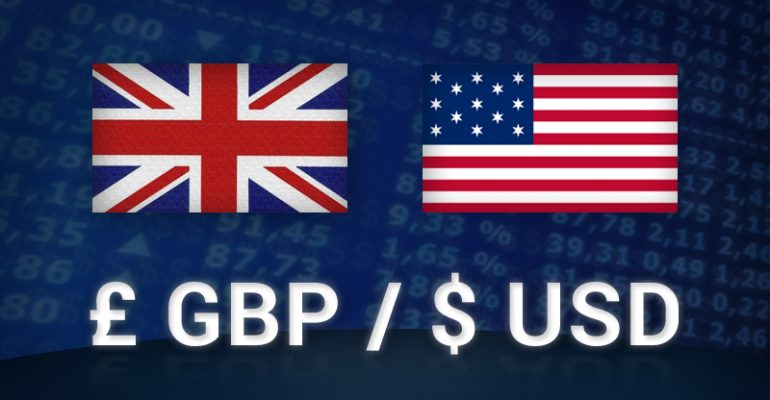 Daily Market Analysis 18|11|2020: GBPUSD
Instrument: GBPUSD
Technical Analysis
Bearish Preference: 
A sell is envisaged when price trades below 1.32241 with take profit at 1.32041
Bullish Preference: 
Buy if price trades above 1.32738 with take profit at 1.32938
Fundamentals:
No Major fundamental(s).
Comment: The U.S. dollar continues to lose ground against a broad basket of currencies. Today, foreign exchange market traders will focus on Brexit news and inflation data from the UK. Time is running out for EU and UK to reach a compromise deal but recent reports suggest that both sides moved closer to a deal.
In recent trading sessions, the pound was supported by optimism about a successful deal so any negative news on this front will put serious pressure on the British currency.
Analysis: SCRUM Team