Daily Market Analysis 13|11|2020: EURUSD
November 13, 2020
2020-11-13 10:36
Daily Market Analysis 13|11|2020: EURUSD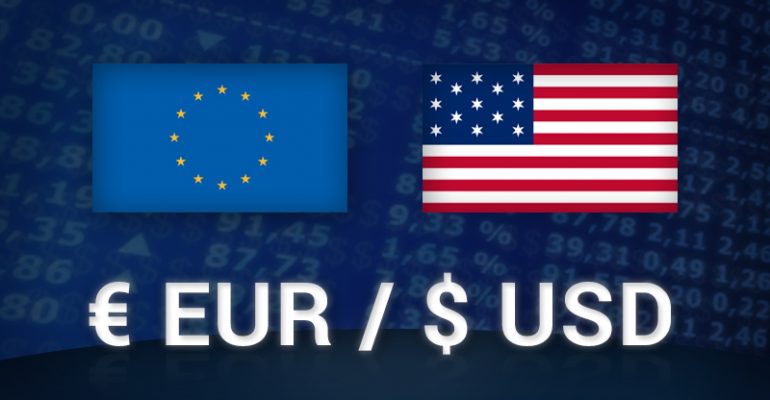 Daily Market Analysis 13|11|2020: EURUSD
Instrument: EURUSD
Technical Analysis
Bullish Preference: 
A buy is envisaged if price trades above 1.18193 with take profit at  1.18842.
Bearish Preference: 
Sell if price trades below 1.18044,sell and take profit before the support 1.17533
Fundamentals:
USD: core ppi m/m
Comment: The currency pairing has had a tough time this week with market sentiment flip-flopping back and forth on coronavirus and looks set to pour cold water over the optimism generated by the previous week's bullish breakout. Investors in the EU region are looking up to the stimulus as proscribed by the ECB President which is still expected before the end of the year.
Analysis: SCRUM Team