Daily Market Analysis 13|11|2020: DE30
November 13, 2020
2020-11-13 10:24
Daily Market Analysis 13|11|2020: DE30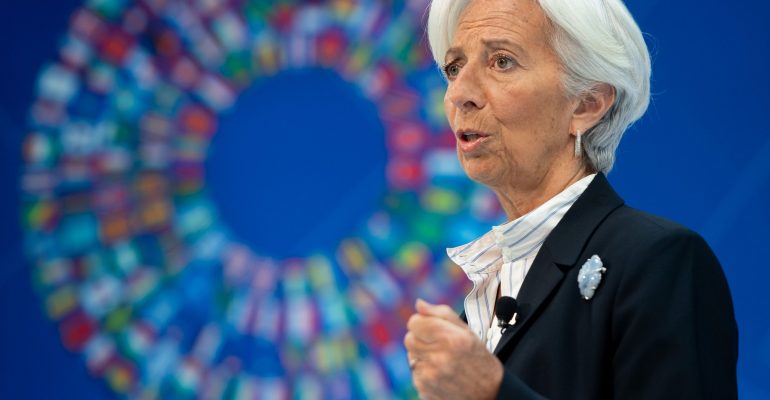 Daily Market Analysis 13|11|2020: DE30
Instrument: DE30
Technical Analysis
Bearish Preference:  Sell if price trades below 12916.30 with take profit at 12868.20.
Bullish Preference: 
Buy if price trades above 13073.72 with take profit at 13149.65.
Fundamentals:
No major fundamentals
Comment:  European Central Bank President Christine Lagarde cautioned Wednesday over expecting too much too soon from a Covid-19 vaccine. She said "While the latest news on a vaccine looks encouraging, we could still face recurring cycles of accelerating viral spread and tightening restrictions until widespread immunity is achieved, mindful of the fact that the time frame for getting effective vaccines distributed still leaves the Covid-19 virus plenty of time to hurt the economy still further.
Analysis: SCRUM Team