Daily Market Analysis 13|10|2020: NZDUSD
October 13, 2020
2020-10-13 7:31
Daily Market Analysis 13|10|2020: NZDUSD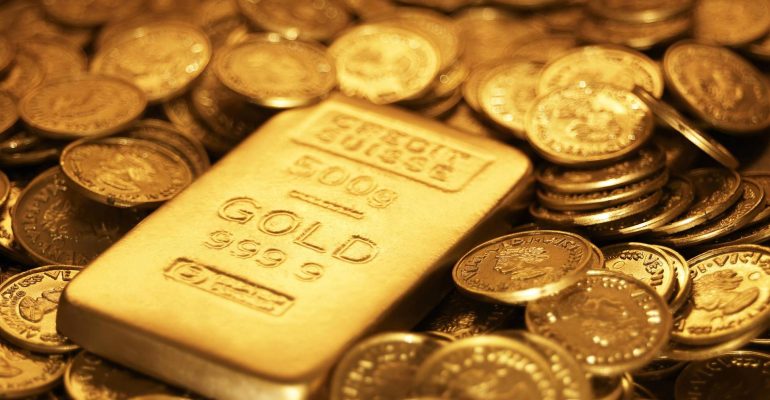 Daily Market Analysis 13|10|2020: NZDUSD
Instrument: GOLD
Intraday: BULLISH
Technical Analysis
Preference: 
Buy position is envisaged if price trades above 1921.53 with take profit at key level 1930.92.
Alternative scenario: 
Sell position if price trades below 1907.92 with the take profit at 1899.67.
Fundamentals:
CPI m/m (USD) 1:30 pm
Core CPI m/m (USD) 1:30 pm
Comment: We see that the dollar and gold does have some correlation, i.e a weaker dollar makes a gold investment more attractive because of the stability of Gold prices. but for today we see the dollar weakening as hopes of congress passing the stimulus bill before the election seems slim, and the uncertainty coming out from the three branches of government is putting investors off, as investors are beginning to view the buck as a more risky asset than its contemporaries.
Analysis: SCRUM Team