Daily Market Analysis 13|10|2020: NZDUSD
October 13, 2020
2020-10-13 7:26
Daily Market Analysis 13|10|2020: NZDUSD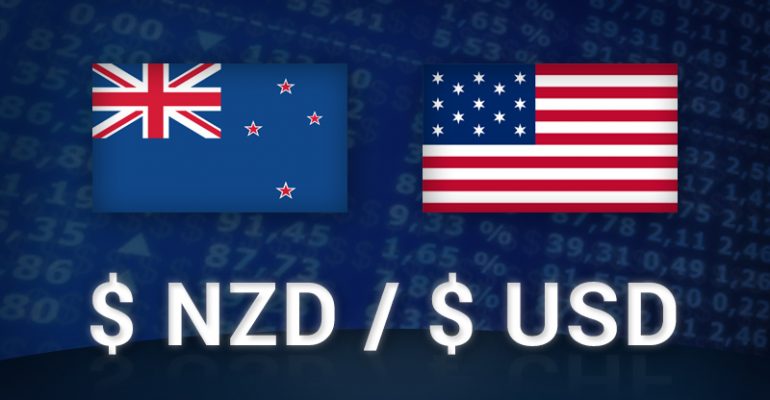 Daily Market Analysis 13|10|2020: NZDUSD
Instrument: NZDUSD
Intraday: BEARISH
Technical Analysis
Preference: 
Sell position is envisaged if price trades below 0.66466 with take profit at key level 0.66311.
Alternative scenario: 
Buy if price trades above 0.66753 with take profit at 0.66923.
Fundamentals:
CPI m/m (USD) 1:30 pm
Core CPI m/m (USD) 1:30 pm
Comment:  On the H1 we see the instrument is on a strong resistance zone and the likelihood of price breaking the resistance is very low. We expect price to sell to the expect take profit. Uncertainty is the passage of the US stimulus bill has also weakened investors confidence in the dollar, as investors look for more stable asset class. We have the CPI coming out by 1:30 pm, the CPI is a key inflation indicator in the economy, a positive report could strengthen the dollar. 
Analysis: SCRUM Team