Daily Market Analysis 06|10|2020: USDCAD
October 6, 2020
2020-10-06 9:12
Daily Market Analysis 06|10|2020: USDCAD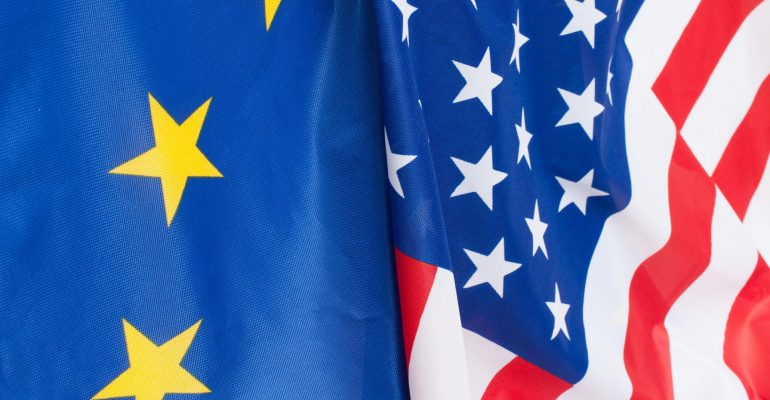 Daily Market Analysis 06|10|2020: USDCAD
Instrument: USDCAD
Intraday: BEARISH
Technical Analysis
Preference: 
Sell position is envisaged if price trades below 1.32640 with take profit at key level 1.32457.
Alternative scenario: 
Buy if price trades above 1.32805 with take profit at 1.33044.
Fundamentals:
Fed Chair Powell Speaks (USD) 3:40 pm
Comment: Technically on the H1 we see the instrument is trading around a strong resistance and the likelihood. of price breaking above this resistance is not feasible for the major part of the day. Price has been trading below the 50EMA and this MA has been serving as a resistance for price. Until prices confidently breaks above the MA we should expect a sell.
Analysis: SCRUM Team