Daily Market Analysis 24|06|2020: OIL
June 24, 2020
2020-06-24 8:42
Daily Market Analysis 24|06|2020: OIL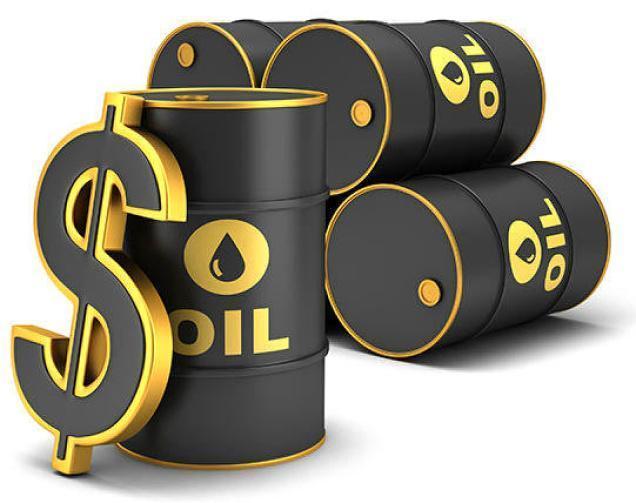 Daily Market Analysis 24|06|2020: OIL
Intraday: Bullish
Technical Analysis
Preference: 
Buy position is envisaged if price trades above 42.93 with take profit at 43.48.
Alternative scenario: 
Sell if price trades below 42.57 with take profit at 42.30.
Fundamentals:
3:30pm USD Crude Oil Inventories
Comment: Global oil consumption has started to recover as economies emerge from lockdown, while the Organization of the Petroleum Exporting Countries (OPEC) and allied producers – a grouping known as OPEC+ – have slashed output and U.S. shale producers have shut in wells. Although, the fear of a second wave of the pandemic seems to be hovering, the black Gold could push higher if it conquers the resistance on the 30mins time frame. 
Analysis: SCRUM Team