Daily Market Analysis 23|06|2020: EURJPY
June 23, 2020
2020-06-23 10:42
Daily Market Analysis 23|06|2020: EURJPY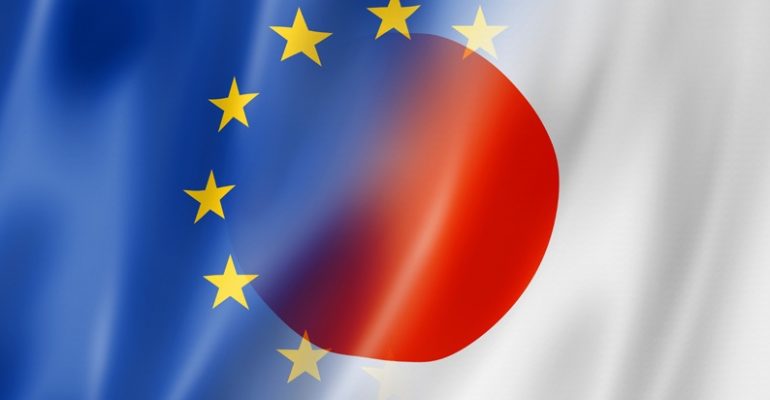 Daily Market Analysis 23|06|2020: EURJPY
Intraday: Bullish
Technical Analysis
Preference: 
Buy position is envisaged if price trades above 121.257 with take profit at key level 121.889.
Alternative scenario:
Sell if price trades below 120.755 with take profit at 120.574.
Fundamentals:
German Flash Manufacturing PMI 8:30am (EUR)
German Flash Service PMI 8:30am (EUR)
French Flash Manufacturing PMI 8:15 am(EUR)
Comment: The euro saw a string of positive news this morning as service and manufacturing PMI data came out positive, meaning Europe's top economy grew in size, this a major boost to investors as this could be a sign that Europe is managing this pandemic more than other top world economy, making investment in the Euro a safer choice than the buck or even the yen.
Analysis: SCRUM Team