Daily Market Analysis 23|06|2020: USDCAD
June 23, 2020
2020-06-23 10:37
Daily Market Analysis 23|06|2020: USDCAD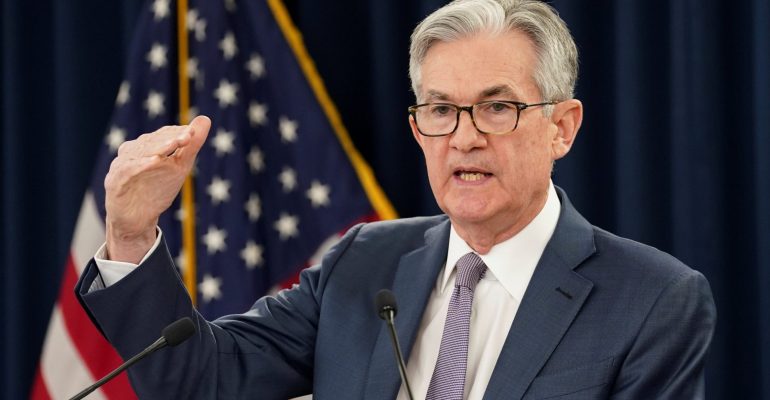 Daily Market Analysis 23|06|2020: USDCAD
Intraday: Bearish
Technical Analysis
Preference: 
Sell position is envisaged if price trades below 1.34944 with take profit at key level 1.34618.
Alternative scenario: 
Buy if price trades above 1.35346 with take profit at 1.35572.
Fundamentals:
Flash Manufacturing PMI 2:45pm (USD)
Comment: The instrument strengthen against the dollar as the strength of the dollar due to the dovish testimony of the Fed cahir Jerome Powell, where he said the US economy recovery is out of reach till the end of the pandemic. We expect the Loonie to gain more strength against the buck in the coming days.
Analysis: SCRUM Team