Daily Market Analysis 24|06|2020: EURUSD
June 24, 2020
2020-06-24 8:45
Daily Market Analysis 24|06|2020: EURUSD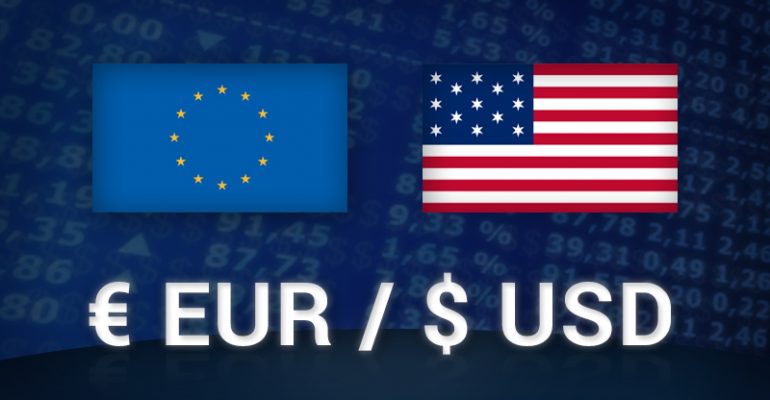 Daily Market Analysis 24|06|2020: EURUSD
Intraday: Bullish
Technical Analysis
Preference: 
Buy position is envisaged if price trades above 1.13293 with take profit at 1.13446.
Alternative scenario: 
Sell if price trades below 1.12982 with take profit at 1.12784.
Fundamentals:
No major economic data with direct bearing on the currency
Comment: The dollar weakened in early European trade Wednesday, with traders seeking riskier currencies. These moves came after the release of better than expected PMI data Tuesday in Europe, the U.K. and the U.S., which lifted sentiment.
Analysis: SCRUM Team