Daily Market Analysis 29/11/2021: GOLD
November 29, 2021
2021-11-29 8:36
Daily Market Analysis 29/11/2021: GOLD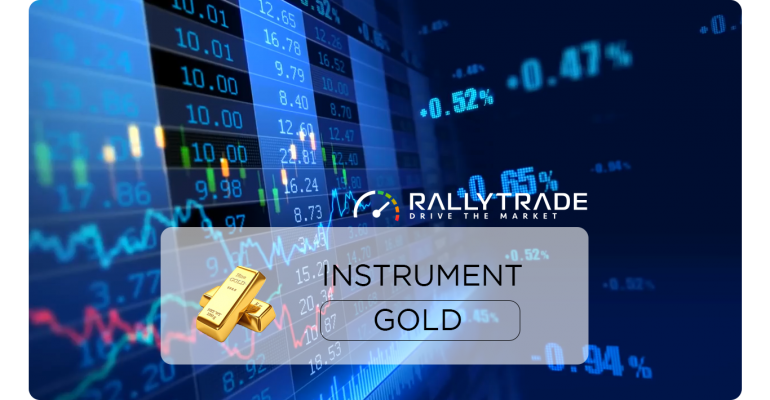 Daily Market Analysis 29/11/2021: GOLD
Instrument: GOLDs
Technical Analysis
Bullish Preference: 
Buy position is envisaged if price trades above 1797.88 with take profit at 1800.02.
Bearish Preference: 
Sell position is envisaged if price trades below 1789.49 with take profit at 1787.65.
Fundamentals:
U.S ZONE: Pending Home Sales m/m (4PM)
Comment: Gold was up on Monday morning in Asia, with concerns over the impact of the possibly vaccine-resistant omicron COVID-19 variant giving the safe-haven yellow metal a boost. More so, By now we have established that inflationary pressure (globally) is more sticky than initially forecasted by many central banks including the Federal Reserve. This plays into the hands of bullion which tends to outperform in an unrelenting inflation environment. With the festive period coming into its own, demand is unlikely to abate leaving some room for gold upside.
Analysis: SCRUM Team