Daily Market Analysis 14|01|2021: US30
January 14, 2021
2021-01-14 10:07
Daily Market Analysis 14|01|2021: US30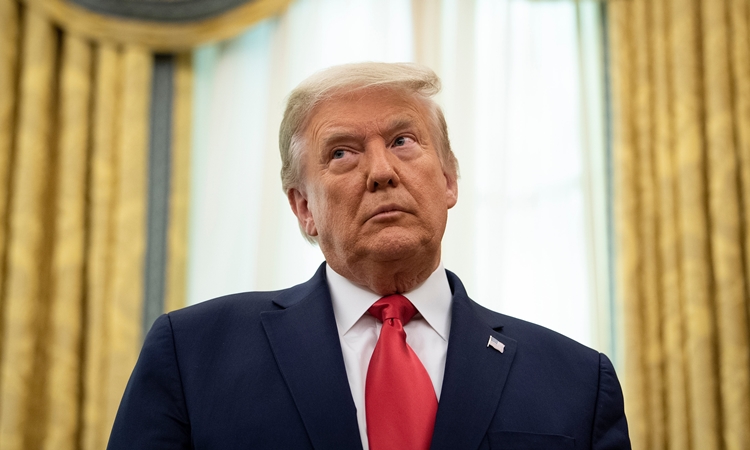 Daily Market Analysis 14|01|2021: US30
Instrument: US30
Technical Analysis
Bullish Preference: 
Buy position is envisaged if price trades above 31157 with take profit at 31170.
Bearish Preference: 
Sell position is envisaged if price trades below the 30825 with take profit at 30810.
Fundamentals:
2:30pm USD Import m/m
USD Unemployment Claims
Comment: Equities remain supported by the prospect of more fiscal aid for the economy from the incoming administration of President-elect Joe Biden and assurances by Federal Reserve officials of ongoing support for the central bank's bond buying program. At the closing bell of the last senate meeting, the House of Representative looked likely to vote in favor of impeaching Trump for a second time and to charge him with inciting an insurrection following the riotous invasion of the Capitol last week, with several Republicans breaking ranks and supporting impeachment.
Analysis: SCRUM Team