Daily Market Analysis 14|01|2021: US30
January 14, 2021
2021-01-14 10:11
Daily Market Analysis 14|01|2021: US30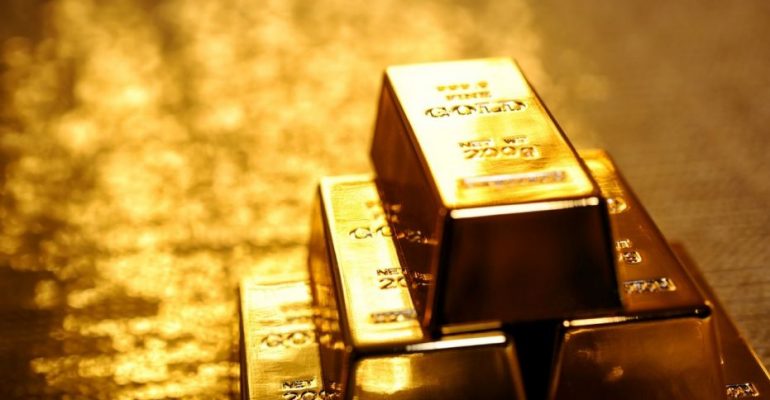 Daily Market Analysis 14|01|2021: US30
Instrument: GOLD
Technical Analysis
Bullish Preference: 
Buy is envisaged if price trades above 1847.77 with take profit at 1862.62.
Bearish Preference: 
Sell is envisaged if price trades below 1827.27 with take profit at 1800.00.
Fundamentals:
Fed Chair Powell Speaks USD 6:30pm
Comment: Gold has been seen trading and ranging around the verified support zone and the previous bearish move was after the sudden strength the dollar saw when news came that treasury yields had become positive; however, this news became irrelevant as the US economy itself is not fully balanced. We have the rising cases in COVID, coupled with the political tensions coming from the impeachment and the low interest rate in the U.S; all this still makes GOLD seem like a possible route to invest in. Hence, Gold may eventually bounce off this support region.
Analysis: SCRUM Team