Daily Market Analysis 13|01|2021: US30
January 13, 2021
2021-01-13 9:18
Daily Market Analysis 13|01|2021: US30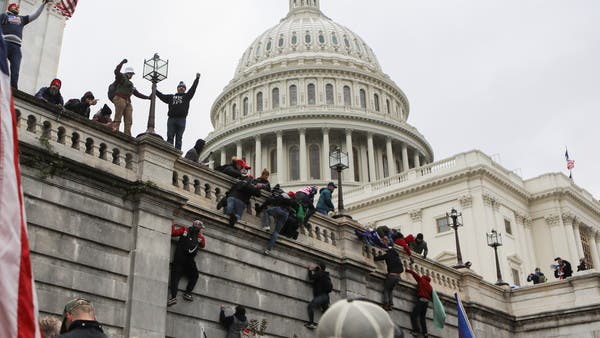 Daily Market Analysis 13|01|2021: US30
Instrument: US30
Technical Analysis
Bullish Preference: 
Buy position is envisaged if price trades above 31053 with take profit at 31112.
Bearish Preference: 
Enter a Sell position if price trades below 30948 with take profit at 30832.
Fundamentals:
2:30pm USD CPI m/m
USD Core CPI m/m
Comment: U.S. stocks finished Tuesday trading higher but the Dow missed booking its first record peak since Friday.
Investors were responding to the rollout of COVID-19 vaccines and remedies while watching House Democrats in Congress moved toward a second impeachment of President Trump over accusations he incited supporters to storm the Capitol.
Analysis: SCRUM Team