Daily Market Analysis 06|01|2021: US30
January 6, 2021
2021-01-06 8:40
Daily Market Analysis 06|01|2021: US30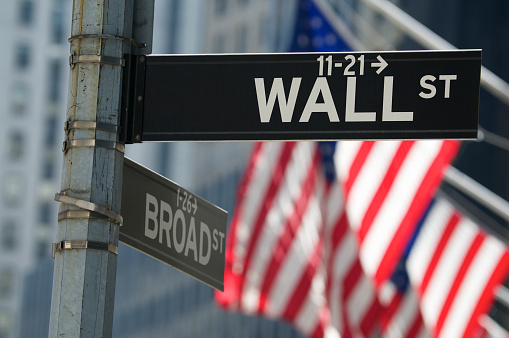 Daily Market Analysis 06|01|2021: US30
Instrument: US30
Technical Analysis
Bullish Preference: 
Buy position is envisaged if price trades above 30466 with take profit at 30622.
Bearish Preference: 
Enter a Sell position if price trades below 30164 with take profit at 30040.
Fundamentals:
8:00pm USD FOMC Meeting Minutes.
Comment: Wall Street had Georgia squarely on its mind overnight, with equity futures and bonds mostly in the crosshairs as investors eyed dual contests for key Senate seats coming down to razor-thin margins in early returns.
It is nearly impossible to surmise what outcome Wall Street deems is best suited to push stocks further higher in 2021 but investors will be eyeing the FOMC meeting minutes tonight.
Analysis: SCRUM Team