Daily Market Analysis 06|01|2021: GOLD
January 6, 2021
2021-01-06 8:43
Daily Market Analysis 06|01|2021: GOLD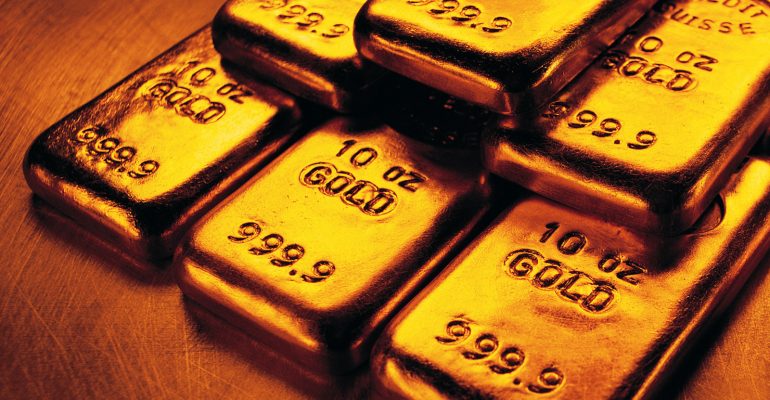 Daily Market Analysis 06|01|2021: GOLD
Instrument: GOLD
Technical Analysis
Bullish Preference: 
Buy position is envisaged if price trades above 1953.80 with take profit at 1955.80.
Bearish Preference: 
Enter a Sell position if price trades below 1940.18 with take profit at 1938.18.
Fundamentals:
8:00pm USD FOMC Meeting Minutes.
Comment: Gold was down on Wednesday morning in Asia, with investors awaiting the results of a U.S. Senate runoff election in the state of Georgia to determine the prospects of further stimulus measures.
Analysis: SCRUM Team