Daily Market Analysis 28|07|2020: EURUSD
July 28, 2020
2020-07-28 9:36
Daily Market Analysis 28|07|2020: EURUSD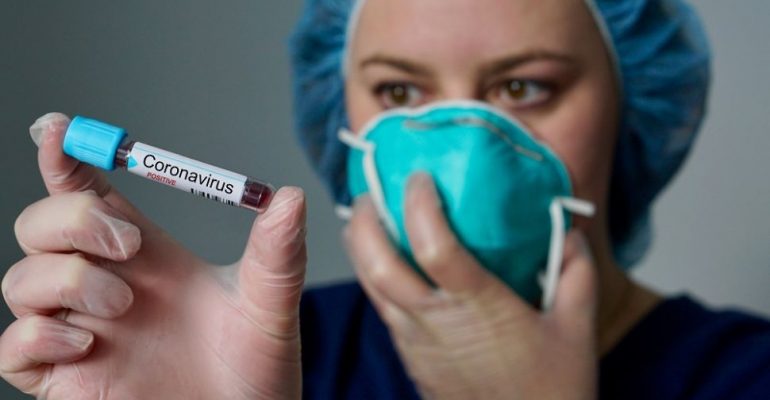 Daily Market Analysis 28|07|2020: EURUSD
Instrument: EURUSD
Intraday: Bullish
Technical Analysis
Preference: 
Buy position is envisaged if price trades above 1.17225 with take profit at key level 1.17616.
Alternative scenario: 
Sell if price trades below 1.16784 with take profit at 1.16393.
Fundamentals:
No Fundamentals.
Comment: The division in the US senate on what should be included in the Latest COVID -19 stimulus package has created a sense of pessimism from investors on the dollars, as investors worry that the passage of the stimulus might come at a too later time. While the euro has seen progress in their financial affairs, after passing a post COVID stimulus package.
Analysis: SCRUM Team