Daily Market Analysis 28|07|2020: EURJPY
July 28, 2020
2020-07-28 9:30
Daily Market Analysis 28|07|2020: EURJPY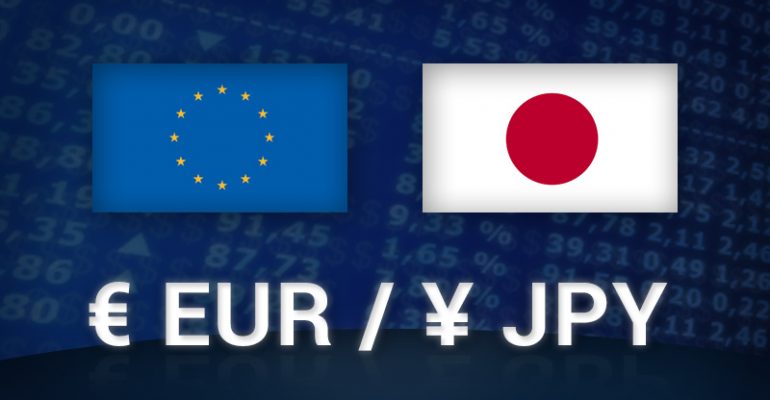 Daily Market Analysis 28|07|2020: EURJPY
Instrument: EURJPY
Intraday: Bullish
Technical Analysis
Preference: 
Buy if price trades above 123.740 with take profit at 123.964.
Alternative scenario: 
Sell position is envisaged if price trades below 123.502 with take profit at key level 123.263.
Fundamentals:
No Fundamentals.
Comment: Technically on the weekly time frame we can this instrument testing the 200 MA previous weeks without success in breaking it. There are fundamentals coming up today to push price above the 200 MA, so we expect price to range between support and resistance zones.
Analysis: SCRUM Team