Daily Market Analysis 23|07|2020: GOLD
July 23, 2020
2020-07-23 9:01
Daily Market Analysis 23|07|2020: GOLD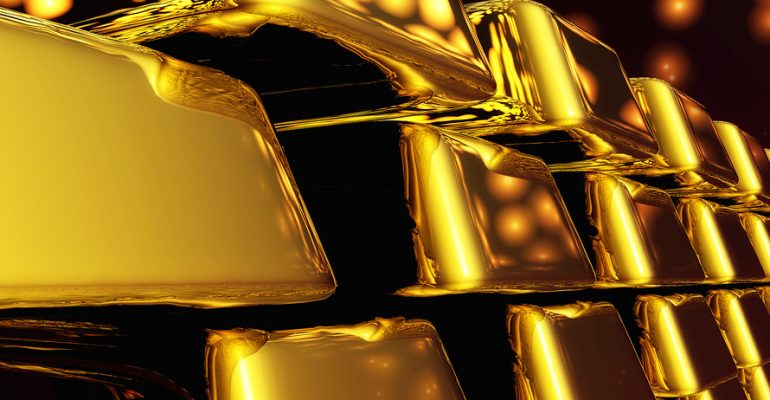 Daily Market Analysis 23|07|2020: GOLD
Instrument: GOLD
Intraday: Bullish
Technical Analysis
Preference: 
Buy position is envisaged if price trades above 1876.80 with take profit at 1884.72.
Alternative scenario: 
Sell position is envisaged if price trades below 1866.22 with take profit at key level 1860.50.
Fundamentals:
No major economic data with direct bearing to this commodity.
Comment: Gold keeps on reaching new unprecedented highs it last got to in 2011 and this is because of the rising tensions between the U.S and China, with the U.S telling China to vacate it's consulate at Houston. This tension has made investing in the U.S a lot more risky, hence, investors look up to Gold as a safe haven.
This is also supported by the rising cases of COVID 19; hence, a bullish move is envisaged on this commodity.
Analysis: SCRUM Team