Daily Market Analysis 23|07|2020: GBPUSD
July 23, 2020
2020-07-23 9:05
Daily Market Analysis 23|07|2020: GBPUSD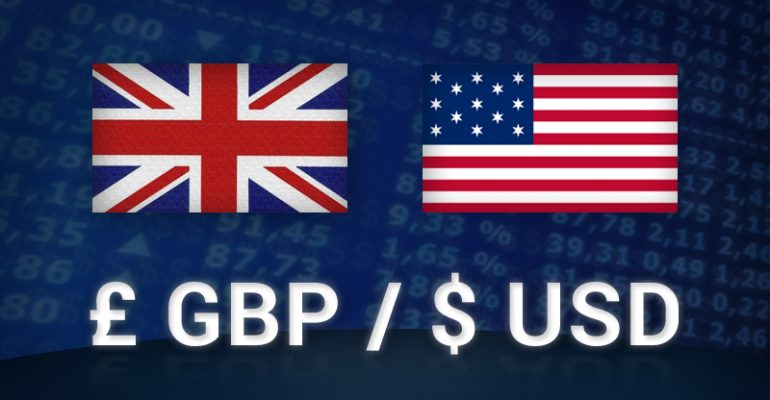 Daily Market Analysis 23|07|2020: GBPUSD
Instrument: GBPUSD
Intraday: Bullish
Technical Analysis
Preference: 
Buy position is envisaged if price trades above 1.27587 with take profit at 1.27927.
Alternative scenario: 
Sell position is envisaged if price trades below 1.27163 with take profit at key level 1.26742.
Fundamentals:
No major economic data with direct bearing to this pair.
Comment: The strength of the pounds sterling came as a result of negative news coming from the U.S and the current U.S/china tensions. Most investors are still uncertain to price in because they're confused as to how the U.S decision against china will affect the U.S; this fear and uncertainty has made GBPUSD to bounce off a support yesterday and making it to possibly keep pushing up till the 1.30 level.
Analysis: SCRUM Team