Daily Market Analysis 15|07|2020: US30
July 15, 2020
2020-07-15 8:14
Daily Market Analysis 15|07|2020: US30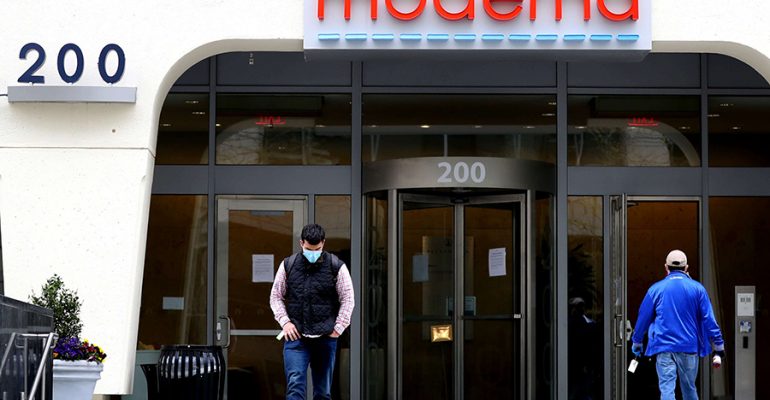 Daily Market Analysis 15|07|2020: US30
Instrument: US30
Intraday: Bullish
Technical Analysis
Preference: 
Buy position is envisaged if price trades above 26794 with take profit at key level 26994.
Alternative scenario: 
Sell if price trades below 26424 with take profit at 26174.
Fundamentals:
No fundamental with direct impact on the index.
Comment: US30 jumped on Wednesday as optimism about a coronavirus vaccine bolstered risk appetite. Moderna said its coronavirus vaccine produced antibodies in all patients in an early trial, raising hope for a faster economic recovery and this caused the bullish move which is expected to continue if price breaks the hourly resistance.
Analysis: SCRUM Team