Daily Market Analysis 15|07|2020: GOLD
July 15, 2020
2020-07-15 8:17
Daily Market Analysis 15|07|2020: GOLD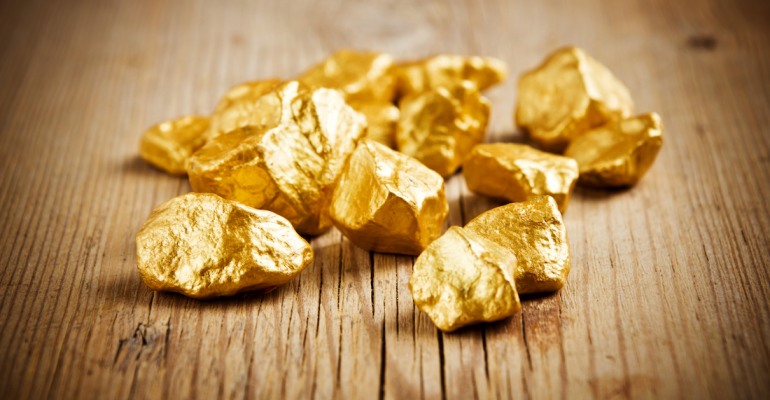 Daily Market Analysis 15|07|2020: GOLD
Instrument: GOLD
Intraday: Bullish
Technical Analysis
Preference: 
Buy position is envisaged if price trades above 1810.29 with take profit at key level 1815.15.
Alternative scenario: 
Sell if price trades below 1806.07 with take profit at 1801.21.
Fundamentals:
No fundamental with direct impact on the commodity.
Comment: Gold was marginally down on Wednesday in Asia, reversing its earlier gains. But the yellow metal's losses were capped by mounting COVID-19 fears on top of worsening U.S.-China relations.
Analysis: SCRUM Team