Daily Market Analysis 30|06|2020: NZDUSD
June 30, 2020
2020-06-30 12:28
Daily Market Analysis 30|06|2020: NZDUSD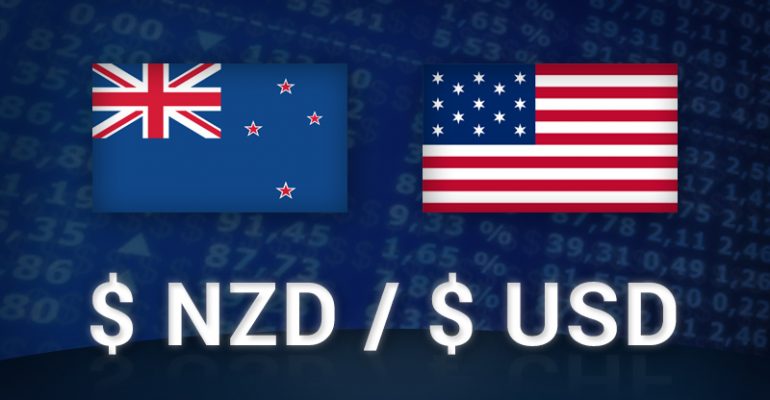 Daily Market Analysis 30|06|2020: NZDUSD
Instrument: NZDUSD
Intraday: Bearish
Technical Analysis
Preference: 
Sell if price trades above 0.63925 with take profit at 0.63788.
Alternative scenario: 
Buy position is envisaged if price trades above 0.64051 with take profit at key level 0.64227.
Fundamentals:
Feds chair Powell Testifies (USD) 5:30pm
Comment: The Kiwi has been ranging against the USD from a strong support to a strong resistance on the H1. The pair is expected to keep moving within the support and resistance until there is a major fundamental that would cause a breakout. We expect the Fed chair's testimony at 5:30pm  to make a huge sway in the market but till then a buy is in place.
Analysis: SCRUM Team