Daily Market Analysis 30|06|2020: AUDUSD
June 30, 2020
2020-06-30 12:25
Daily Market Analysis 30|06|2020: AUDUSD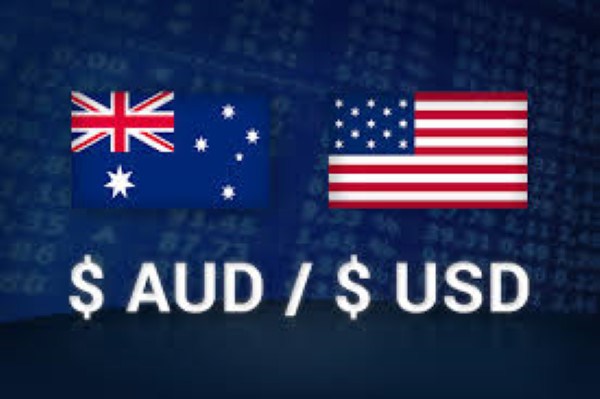 Daily Market Analysis 30|06|2020: AUDUSD
Instrument: AUDUSD
Intraday: Bearish
Technical Analysis
Preference: 
Sell if price trades above 0.68362 with take profit at 0.68157.
Alternative scenario: 
Buy position is envisaged if price trades above 0.68556 with take profit at key level 0.68802.
Fundamentals:
Feds chair Powell Testifies (USD) 5:30 pm
Comment: This instrument has been ranging between a strong support and resistance on the H1, though for earlier part of the day there is no strong fundamentals news coming out from both currency to break out of these support and resistance zones. By 5;30pm we expect the Fed chairman, Powell and the Treasury Secretary Steven Mnuchin to testify before the House Financial Service Committee on the state of the US economy. Investors would be looking for dovish or hawkish statements in his remarks and testimony on where the US state of affairs is headed.
Analysis: SCRUM Team