Daily Market Analysis 26|06|2020: GOLD
June 26, 2020
2020-06-26 8:42
Daily Market Analysis 26|06|2020: GOLD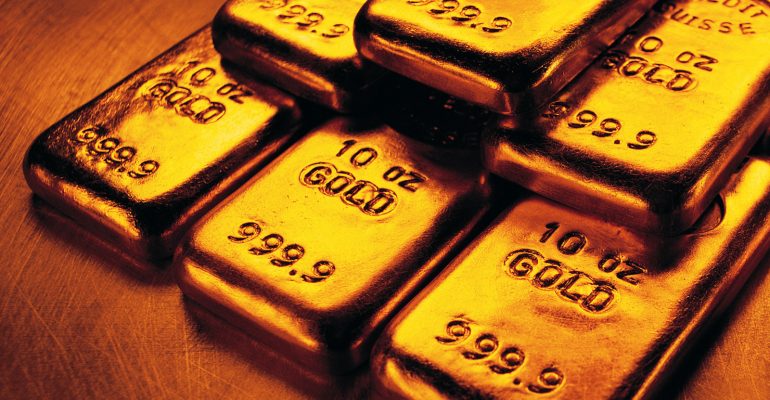 Daily Market Analysis 26|06|2020: GOLD
Instrument: GOLD
Intraday: Bullish
Technical Analysis
Preference: 
Buy position is envisaged if price trades above 1766.38  with take profit at 1774.80.
Alternative scenario: 
Sell position is envisaged if price trades below 1757.60 with take profit at key level 1751.39.
Fundamentals:
No major economic data with direct bearing to this commodity
Comment: The mixed sentiment among investors have made gold a major instrument to trade. Gold being a safe haven has become more attractive as investors and retail traders buy gold whenever the market shows a decline. Given the rising case of corona virus in the world, sentiments around gold have been bullish, hence, a buy trade is envisaged on this instrument.
Analysis: SCRUM Team