Daily Market Analysis 25|06|2020: GBPJPY
June 25, 2020
2020-06-25 9:22
Daily Market Analysis 25|06|2020: GBPJPY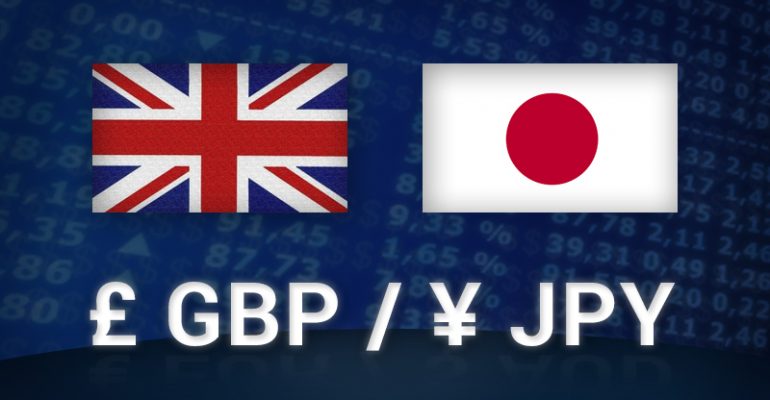 Daily Market Analysis 25|06|2020: GBPJPY
Instrument: GBPJPY
Intraday: Bearish
Technical Analysis
Preference: 
Sell position is envisaged if price trades below 132.466 with take profit at key level 131.918.
Alternative scenario: 
Buy if price trades above 133.687 with take profit at 134.190.
Fundamentals:
No major economic data with direct bearing to this pair
Comment: This pair has been rejected constantly from a bearish trendline on the 4hr chart, furthermore, price is currently consolidating around this level and given the spike in COVID cases in the UK, investors sentiments have been rather fearful of the Pounds, it is envisaged that this pair keeps trading bearish.
Analysis: SCRUM Team