Daily Market Analysis 14.01.2022: US100
January 14, 2022
2022-01-14 8:20
Daily Market Analysis 14.01.2022: US100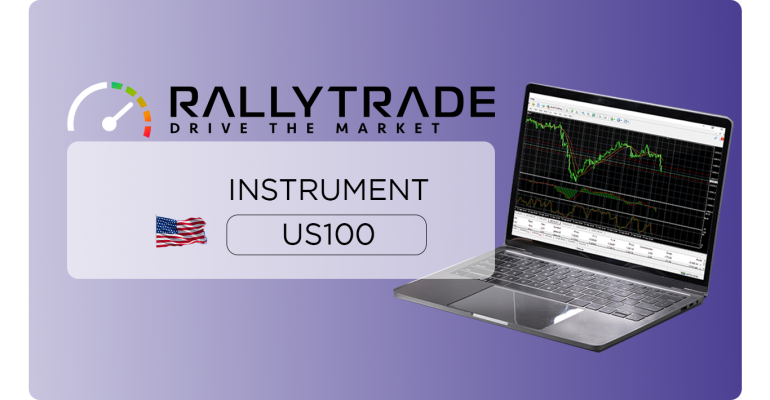 Daily Market Analysis 14.01.2022: US100
Instrument: US100
Technical Analysis
Bullish Preference: 
Buy position is envisaged if price trades above 15608.39 with take profit at 15702.65.
Bearish Preference: 
Sell position is envisaged if price trades below 15385.59 with take profit at 15299.91.
Fundamentals:
2:30pm USD Retail Sales
Comment: Stocks were mostly down on Friday morning, with a slew of U.S. Federal Reserve officials indicating faster-than-expected interest rate hikes and the Nasdaq 100 tumbling to its lowest level since October 2021. At the U.S. Senate Banking Committee hearing for her nomination as Fed vice-chair, Lael Brainard said officials could boost rates as early as March 2022 to curb inflation.
Analysis: SCRUM Team