Daily Market Analysis 29/11/2021: OIL
November 29, 2021
2021-11-29 12:08
Daily Market Analysis 29/11/2021: OIL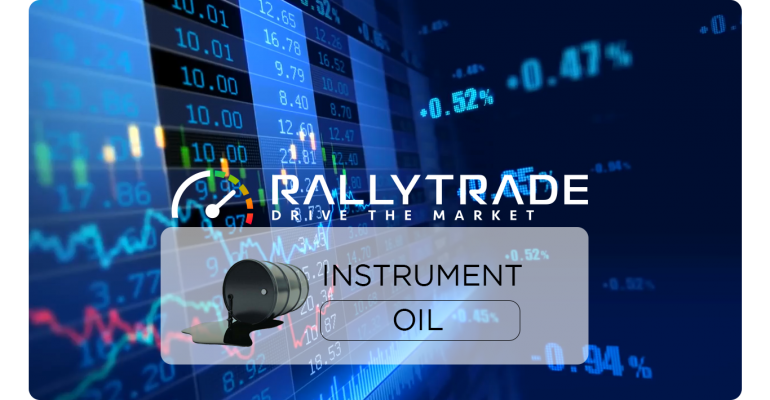 Daily Market Analysis 29/11/2021: OIL
Instrument: OILs
Technical Analysis
Bullish Preference: 
Buy position is envisaged if price trades above 75.37 with take profit at 75.79.
Bearish Preference: 
Sell position is envisaged if price trades below 74.17 with take profit at 73.79.
Fundamentals:
No major fundamental.
Comment: Crude oil fell over 13% on Friday after the World Health Organisation (WHO) verified a new strain of Covid-19 that has been named "Omicron". WTI rallied 5% in Asian trade as more information is slowly coming to light. After crude made a multi-year high in October, a number of countries looked to their strategic reserve stockpiles as a way to alleviate increasing energy costs. Once the dust has settled and there is clarity around the consequences of Omicron, these reserves may not be needed. Crude oil recently broke down through previous support at 74.76 and 73.14. These levels may now offer resistance.
Analysis: SCRUM Team