Daily Market Analysis 24/09/2021: GOLD
September 24, 2021
2021-09-24 12:36
Daily Market Analysis 24/09/2021: GOLD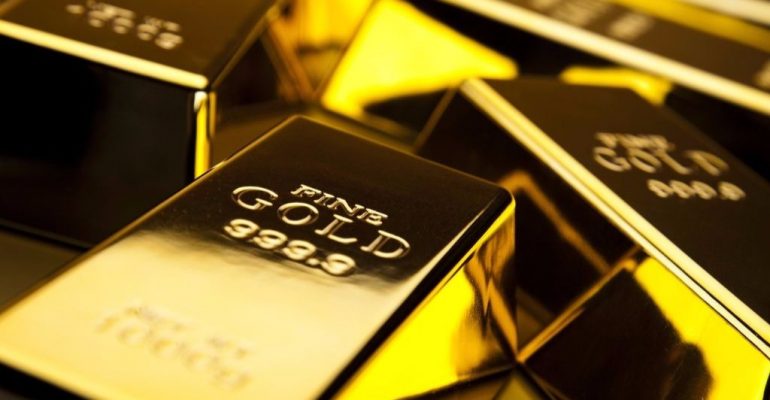 Daily Market Analysis 24/09/2021: GOLD
Instrument: GOLD
Technical Analysis
Bullish Preference: 
Buy position is envisaged if price trades above 1754.75 with take profit at 1756.88.
Bearish Preference: 
Sell position is envisaged if price trades below 1744.52 with take profit at 1742.27.
Fundamentals: USD 3:00 pm Fed Chair Powell Speaks
Comment: Gold prices slumped overnight despite the US dollar also tumbling as investors hurriedly unwound Evergrande risk premia after soothing words from Jerome Powell. Gold slumped by 1.45% to USD 1742.00 an ounce. In Asia, weekend risk hedging by local investors has seen gold rise 0.50% to USD 1751.50 an ounce.
Analysis: SCRUM Team