Daily Market Analysis 13|05|2021: USDCAD
May 13, 2021
2021-05-13 8:31
Daily Market Analysis 13|05|2021: USDCAD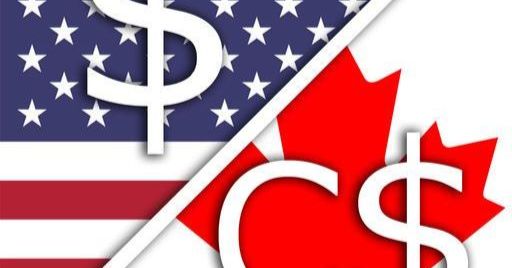 Daily Market Analysis 13|05|2021: USDCAD
Instrument: USDCAD
Technical Analysis
Bullish Preference: 
Buy is envisage if price trades above 1.21474 with take profit at 1.21711.
Bearish Preference: 
Sell is envisaged if price trades below 1.21036 with take profit at 1.20858.

Fundamentals:
USD 1:30 PM Unemployment Claims

Comment:  The dollar jumped Wednesday, riding the sharp upswing in U.S. bond yields following a red-hot 
inflation report for April that could continue as Federal Reserve members downplay growing price pressures.
U.S. bond yields jumped sharply higher following the report, with 10-year yields rising to nearly 1.68% its highest in two-weeks. The 10-year Treasury yields did ease slightly from highs, however, following a strong auction that showed investors demand for the note remains well supported.
Analysis: SCRUM Team