Daily Market Analysis 07|04|2021: GOLD
April 7, 2021
2021-04-07 12:42
Daily Market Analysis 07|04|2021: GOLD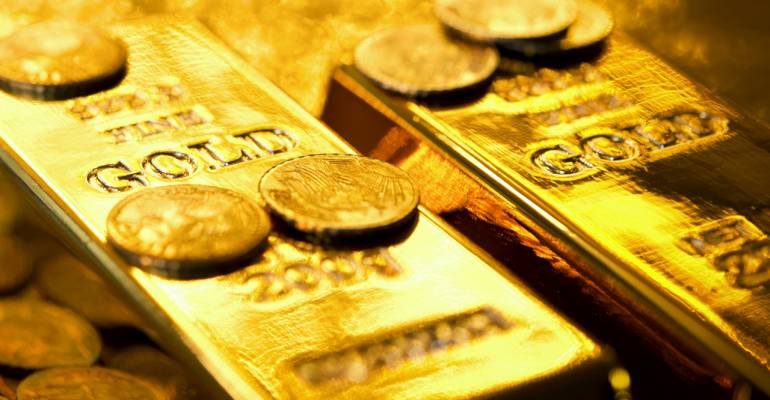 Daily Market Analysis 07|04|2021: GOLD
Instrument: GOLD
Technical Analysis
Bullish Preference:  
Buy position is envisaged if price trades above 1747.45 with take profit at 1753.20.
Bearish Preference: 
Sell position is envisaged if price trades below 1728.56 with take profit at 1725.70.
Fundamentals:
7:00pm USD FOMC Meeting Minutes
Comment: After strong gains in the previous session, gold is trading on the back foot, pulled lower by the upbeat tone in the equities market and a degree of caution among gold traders ahead of the FOMC minutes later today.
The slightest hint of a more hawkish Fed could drag heavily on non-yielding gold, sending it back towards the recent multi-month low of USD1677. In the meantime, gold continues to take its cues from the direction of US long yields, which have been retreating,  and not from the US dollar.
Analysis: SCRUM Team