Daily Market Analysis 22|12|2020: EURUSD
December 22, 2020
2020-12-22 10:19
Daily Market Analysis 22|12|2020: EURUSD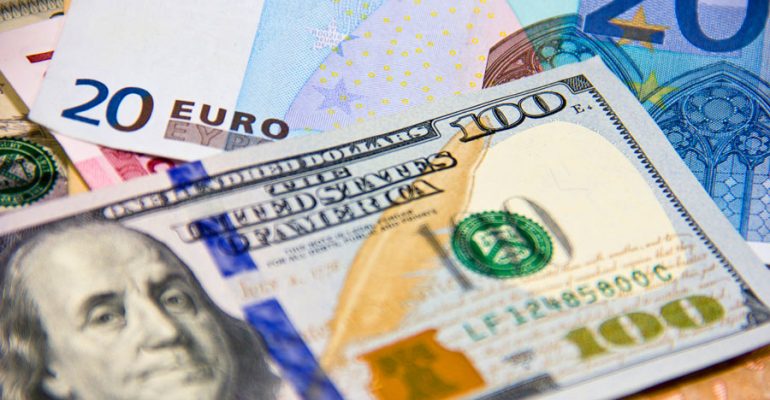 Daily Market Analysis 22|12|2020: EURUSD
Instrument: EURUSD
Technical Analysis
Bullish Preference: 
Buy position is envisaged if price trades above 1.22317 with a take profit 1.22499.
Bearish Preference: 
Enter a Sell position if price trades below 1.21996 with take profit at 1.21841.
Fundamentals:
2:30 pm USD Final GDP q/q
Comment:  The buck gained some strength yesterday and this is due to the passage of the $900 billion stimulus package. With this stimulus package every American would be getting a cheque of $600 to spend for the festive period is this a good macro economic booster and may help jump start the U.S economy. Technically the pair has seen a string of bullish candles on the weekly and still looks bullish for now, a weak sell could be in play before the major bullish run.
Analysis: SCRUM Team